PLEASE READ BEFORE BOOKING YOUR APPOINTMENT
- To my Microblading and Combination Brow Clients, by booking your appointment you agree to send my $50 deposit fee within the next 48 hours to email address jenniferrobinsonartistry@gmail.com * this deposit will go toward payment of your service
- I have read and agree to policies related to COVID-19 and the Procedures Info. for Microblading/Combination Brows
- Have you had your eyebrows Microbladed/Tattooed before? If so, please email a photo of your eyebrow prior to booking your appointment
- I agree to Jennifer's 48 hour cancellation policy. If need be, please reschedule 48 hours before your appointment or another deposit will be required.
- Please be advised, all procedures are non refundable.
- If you have any questions, concerns or if the following dates and times do not work for you, please email jenniferrobinsonartistry@gmail.com to speak to Jennifer directly.
LOOKING TO BOOK A MOBILE MAKEUP SERVICE AND/ OR WEDDING SERVICES (MAKEUP & HAIR) please email to book* jenniferrobinsonartistry@gmail.com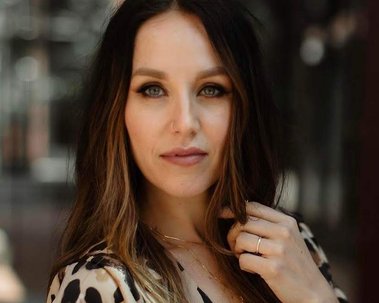 Get in touch!
Please email Jennifer with any questions you may have. If you have a specific day or time for your booking inquiry please provide this information in your message and I will do my best to accommodate. I love what I do, and am constantly striving for perfection. I want to provide you with a professional and fun experience. My goal is to make you look and feel your best.
I look forward to hearing from you.
Jennifer
LOCATION
Home based studio location: Port Coquitlam, B.C.
5- 2352 Pitt River Road, Port Coquitlam
Text: (604) 219-2258
By appointment only!